B & W | CHIC & FEMME
Taking on TUESDAY with serious black and w h i t e s t y l e.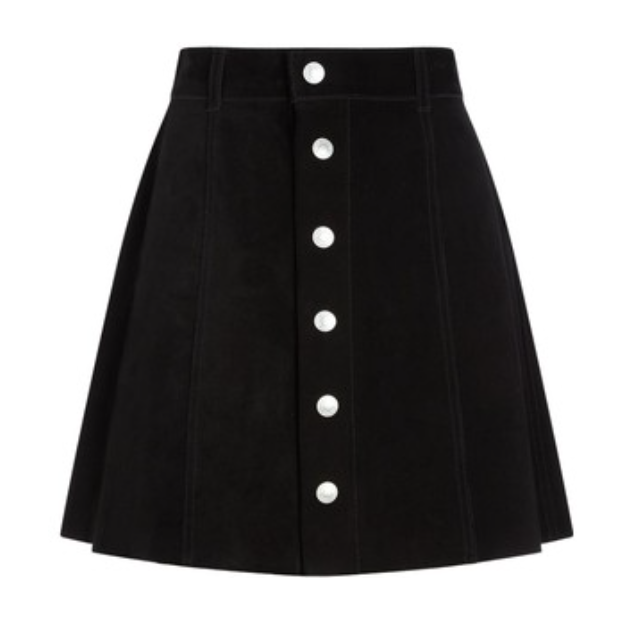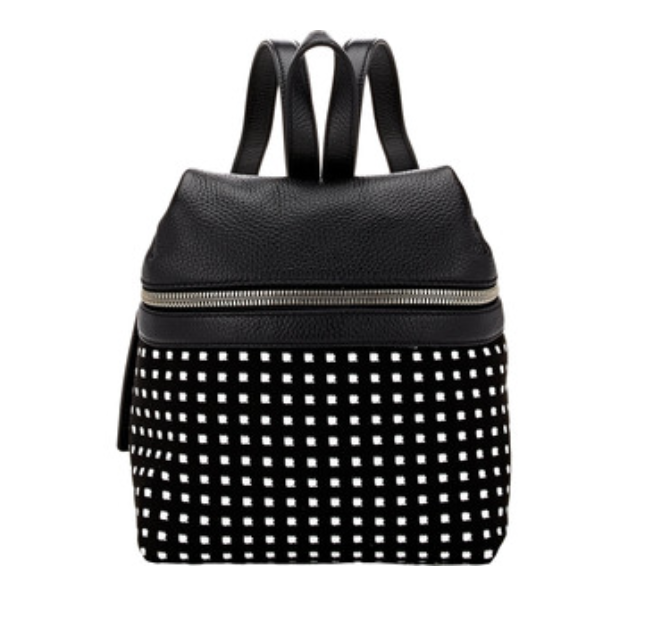 MY #OOTD with FALL in mind.
Fall style is here! With NY Fashion week in swing we are ALL transitioning from our summer looks – to fall pieces. With the heat still lurking even after this past holiday weekend, finding ways to encompass new FALL pieces without drowning in the remaining SUMMER sun .. I have some advice.
Color palettes are one of the easiest ways to change the mood of your outfit without changing your BODY temperature. It is easy to wear a maroon verse a light pink top and transform your entire outfit's vibe! Agreed?
Wearing skirts versus shorts gives a feeling of sophistication and leads you into the f a l l trends very SMOOTHLY.
Accessorizing is a genius way to add on elements to your outfit – backpacks for BACK TO SCHOOL, and fedoras are both fun pieces that allow you to change up your look VERY easily.
My favorite, which I never actually stopped wearing – the ANKLE BOOT. This piece to your potential outfit is perfect for day / night – hot / cold.
GO BOOT OR GO HOME.