BIKER BABE | HOLLYWOOD HILLS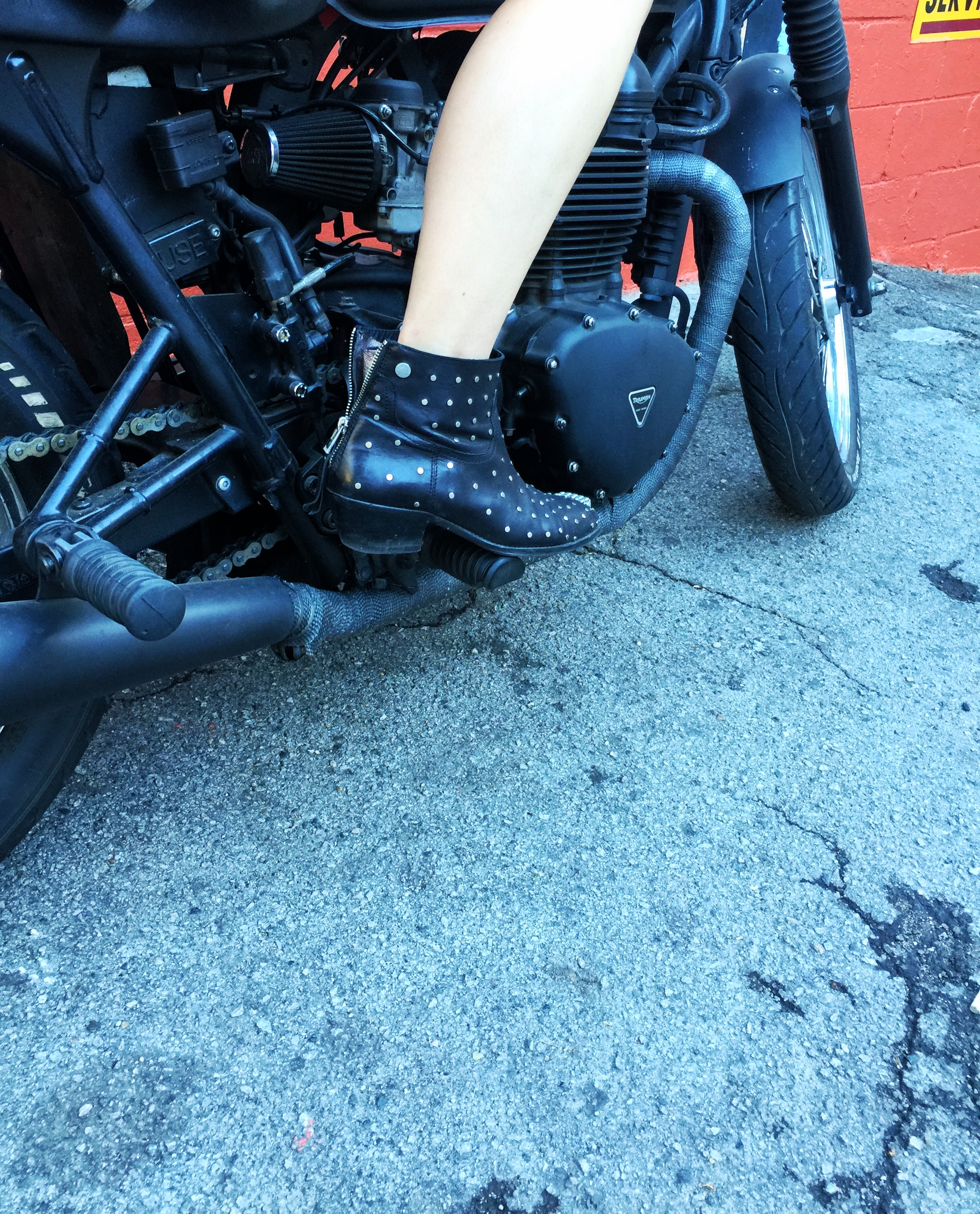 Moments like these are what we should all live for. Enjoying the beautiful sunshine surrounding yourself with the things and people that you love.
Here is a dipiction of a wonderful sunny winter day in Los Angeles at a local coffee and market bar, Laurel Canyon Country Store. Here they have all the treats you need for a pick me up and great espresso and lattes ga-lore.
JH here wearing only what you need when cruising around the streets with loved ones. Boyfriend denim shorts, leather jacket, vintage rocker tee, and leather boots.
One of my favorite outfits and places. Suggestions of similar outfit pieces below, all at NORDSTROM.